We are experts in developing purpose-fit media solutions that reach audiences across Africa
We have developed the tools required to reach your audiences, with the specific aim of delivering insightful, relevant information; and through this, we are able to drive change consumer interaction and buying behaviour.
While media buying and negotiations are at our very core, we also offer the following services: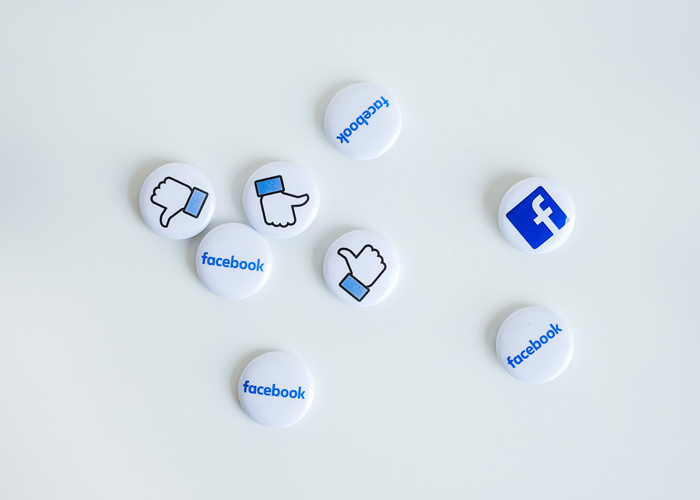 Campaign Management
Simply Black Media sets objectives for digital & social campaigns and use effective and unique strategies to drive key outcomes. We monitor the ongoing campaign performance and optimize where needed as to ensure that the best results are achieved from the chosen platforms and media placements.
Website Development
Our expert media team works behind the scenes to develop your website, making it look great, and ensuring it is functional, practical and easy to use. We oversee the website performance and optimise the content consistently so that key metrics perform well.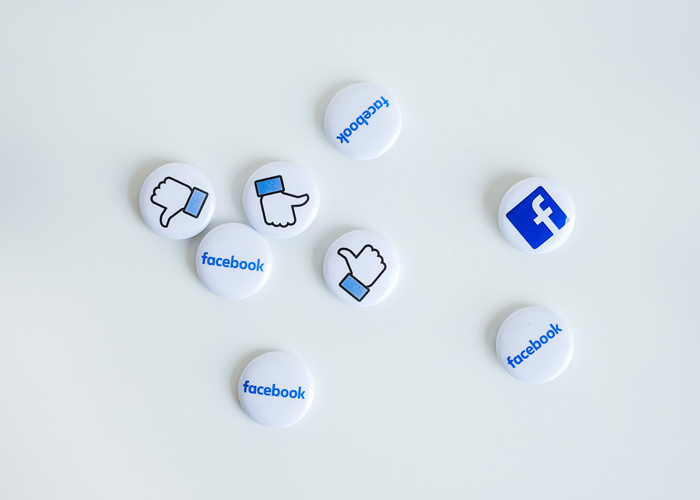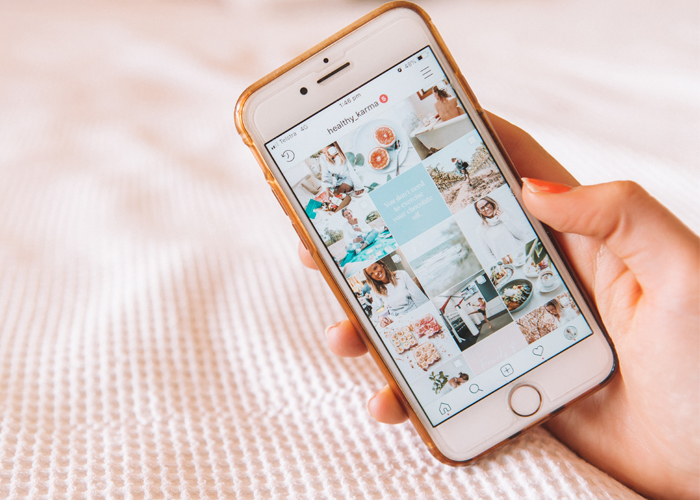 Influencer Sourcing & Management
Our influencer-team sources influential people to be the right fit to represent your brand against a given brand-objective brief. We manage all communications of the brief, the operations between the brand, the influencer and all reporting.
Creative & Content Production
Our specialized team creates content that translates your brand's message in a way that captures consumer attention and makes your brand a personality that the right users will resonate with.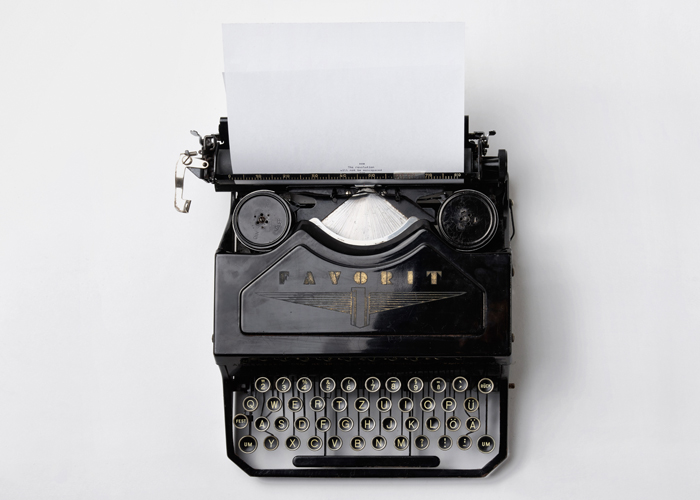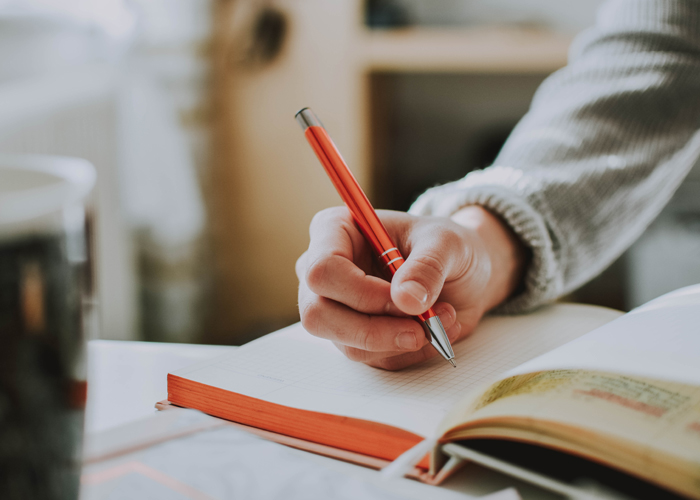 Professional Translation Services
We have a team in each market that handles the process of translating words, text copy, scripts etc. from one language into the market's languages. We can do translations to French, Portuguese etc.
Voiceovers
Our production team manages the sourcing and booking of voiceover artists which can then be used in advertisements across radio, television and other media platforms.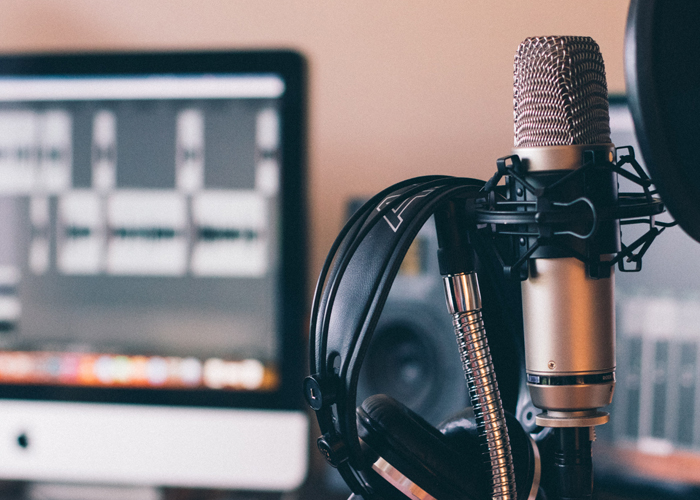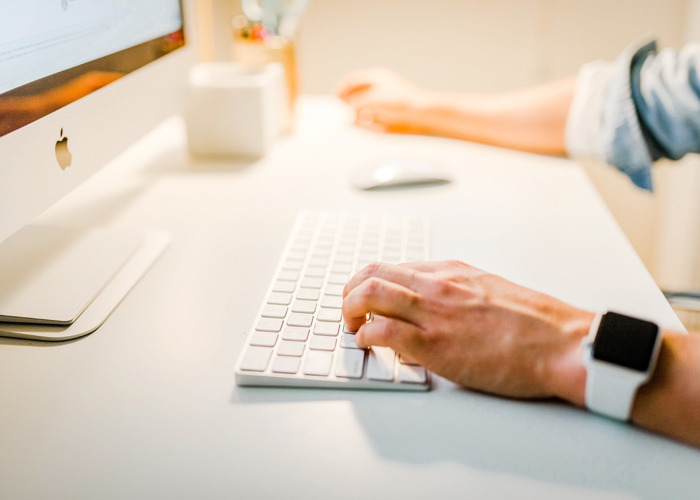 Media Buying & Selling
We specialize in buying media on all traditional and digital platforms, across African markets. Our aim is to buy media that helps brands achieve their key metrics through targeting the right people, on the right platforms, and at the right time.
Local Media Strategy
Working across 32 African markets, we have the local insights to use strategies and tactics to target potential audiences. Using these local insights to our benefit, we understand who we are targeting, and how both the client and audience can benefit.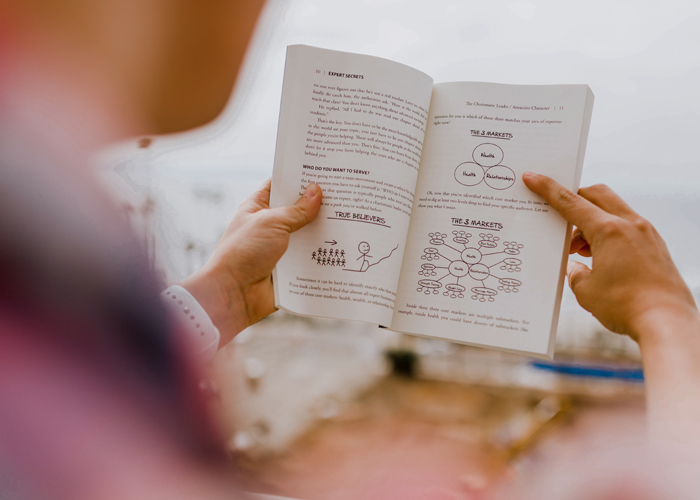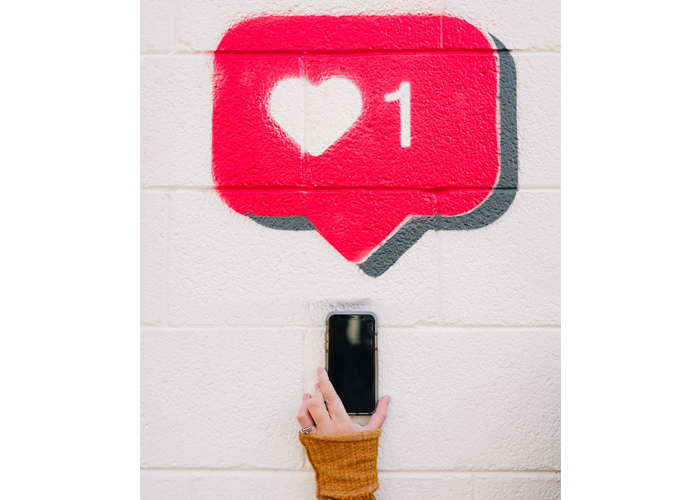 Social Community Management
Our media management team manages the process of establishing a community that interacts easily with consumers and that is detail-orientated, timeous and different from other agencies.