We are a specialist
local-market media
strategy team.
Simply Black is a media specialist agency with extensive experience in media that isn't afraid to
take risks. We are determined, focused and capable of delivering results-driven work.
We have in-market teams across Africa, valuable industry relationships, and first-hand, in-market
insights. Leveraging our local knowledge and presence, we work with ambitious brands to unlock
opportunities in each of the regions in which we operate – ensuring campaigns are truly relevant with
tangible return-on-investment (ROI)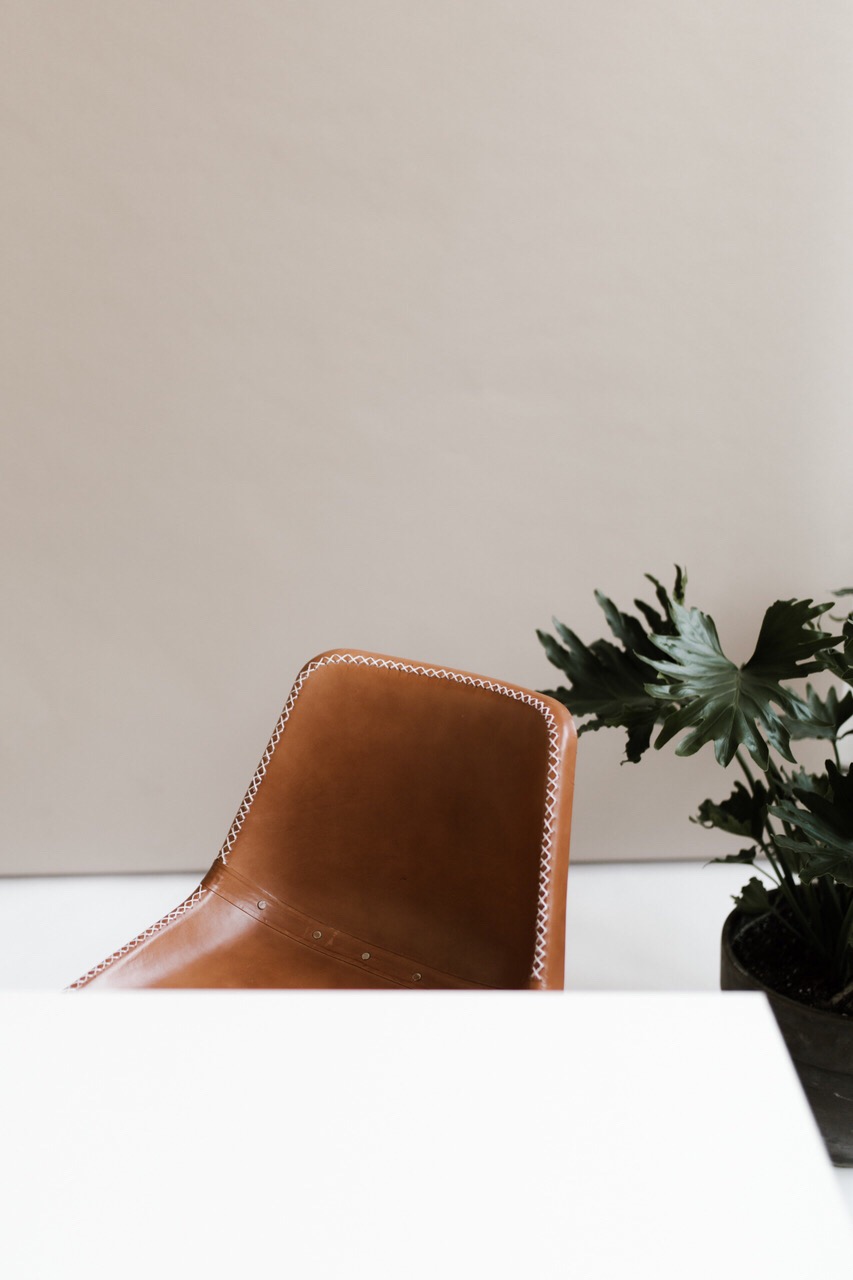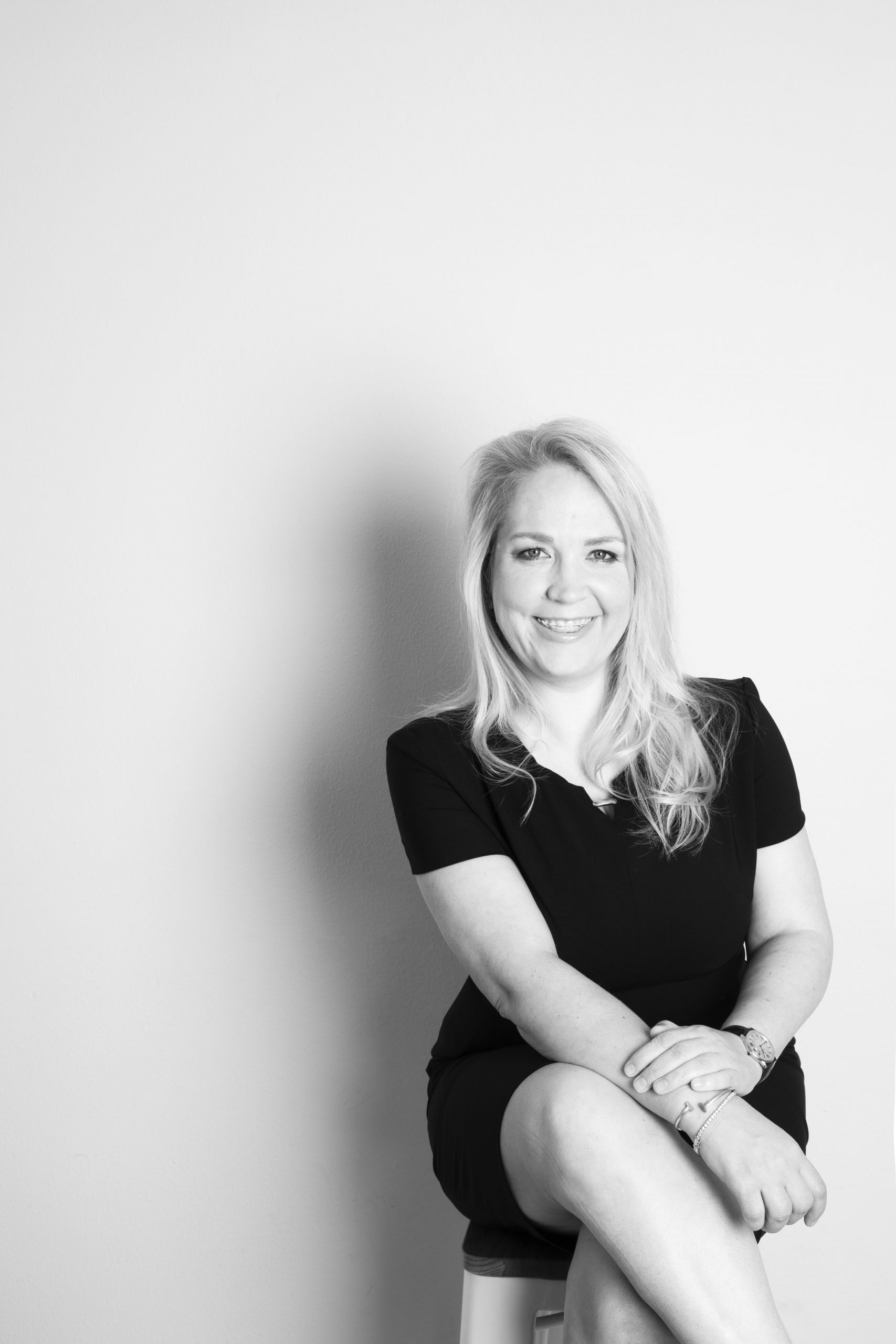 Carine Haffejee
CEO
Carine has more than 20 years' experience as a Communications and Media Strategy expert.
She has launched various consumer brands in her career on both the agency and client-side.
She joined the team in 2012 as Managing Partner and has grown the business to a Pan
African organisation with offices in more than 30 markets and a turnover of more than $60M
annually.
Carine spends extended time traveling between our Africa offices, where she leads various client
accounts. Here her role extends beyond strategic input to a deeper involvement in terms of
finding media communication opportunities for client brands and projects. Her experience with
local audiences' consumer behaviour is critical in connecting local insights with messaging
objectives.
Carine is a passionate environmentalist and has vast experience in managing multi-discipline,
multicultural teams across markets for developmental as well as commercial campaigns. One
of her key strengths is working with stakeholders to find alignment and buy-in.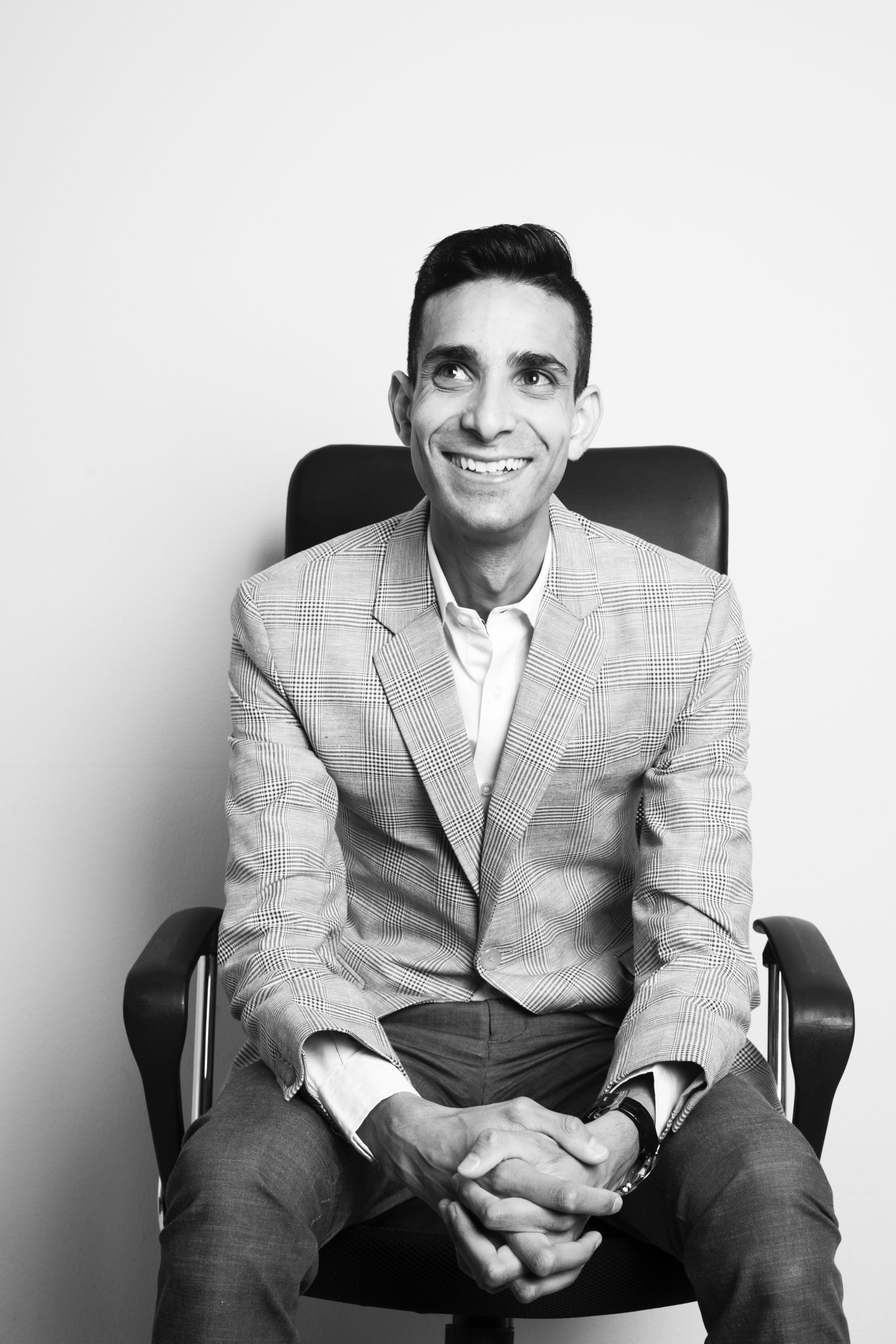 Zain Haffejee
CFO
Zain Haffejee is an experienced finance professional with a demonstrated history of working in
the financial services and manufacturing industry.
Zain qualified as a Chartered Accountant (CA) IN 2013 after completing a Bachelor of
Accounting Science Degree and Certificate in Theory of Accounting (CTA) at the University of
Witwatersrand.
Zain has worked as a Senior Consultant, Financial Analyst and Business Analyst at some of
the biggest companies in the world.
Some of the many skills Zain has mastered is in Business Process Design and Improvement
Internal Controls, Financial Accounting, and Financial Analysis. All which contributes to him
being part of the success that is Simply Black Media.